Family Health Network (FHN) is a Federally Qualified Health Center(FQHC)
Family Health Network of CNY Inc.
FHN implemented a brand new Electronic Health Record (EHR) on Tuesday 8/29! 
We are excited for all the benefits and efficiencies this system will bring to our patients and our staff!  We ask for patience and understanding through this transition while staff begin using our new system. 
Please expect us to review all your information at your first visit with us to ensure all information was transferred 100% correctly.
Thank you for your cooperation!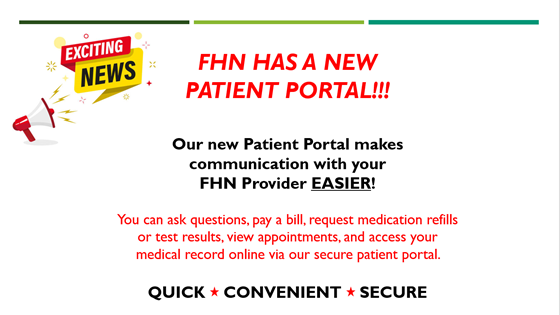 Our new EHR includes a brand new, more user-friendly Patient Portal!  Your old login cannot be used to access this new portal. Please be sure to register for a NEW Portal Account at your next office OR at any of our Health Center locations!  Portal access is for patients 18 and older.  Thank you for your patience and understanding as we continue to grow!

Family Health Network (FHN) provides multiples services to Cortland and contiguous counties.
Family Health Network (FHN) provides multiples services to Cortland and contiguous counties.
Family Practice – Primary Care
As Primary Care professionals, we treat injuries, diagnose illnesses and long-term conditions, provide regular well-child and well-adult check-ups, immunizations, obstetrical care, and offer hospital and outpatient care.
Perinatal Program
Provides the highest level of prenatal, delivery, and postpartum care. We provide several comprehensive educational and support services as well.
Substance Use Disorder Services
Patients who are struggling with opioid use and dependence can receive Medically Assisted Treatment (MAT) from our providers. This is done in partnership with the Substance Abuse Program at Family Counseling Services.
Women's Health Care
Preventive Medicine, Physicals, Immunizations, Screenings, Obstetrics, Gynecology and Prenatal Care, On site pregnancy testing, Comprehensive pregnancy care, Diagnostic tests/screenings, Labor & Delivery, Post-partum care, Childbirth Classes, Pap smears, Family planning, & Colposcopy Services.
Family Dentistry
Provides family dental care, including preventative care, restorative (fillings), extractions, and removable and fixed prosthesis (dentures/plates). All dental services are provided at the Family Health Network Dental Office in Moravia by our Family Dentist and Support Staff.
Pediatrics
Encompasses a broad range of health services including adolescent medicine, well-child care and treatment of both acute and chronic childhood diseases.
Occupational Health
Provides and coordinates the healthcare of a company's employees, focusing on injury assessment, pulmonary function tests, respiratory fitness tests, drug screening, and compliance with pre-employment regulations.
School Health Program
Provides comprehensive health care directly through four School Based Health Centers. No financial eligibility requirements. Services provided on-site at school with no out-of-pocket costs.
Behavioral Health Services
Counseling by an LCSW is available for patients. This is integrated with the regular primary medical care that her patients received.
Quality Care from People Who Care.
Brad Stevens
RPA-C
Casey Holtslander
FNP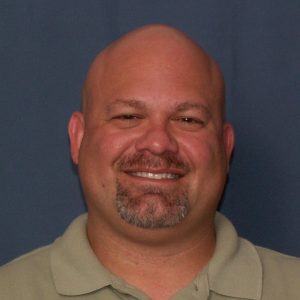 Dan Karn
RPA-C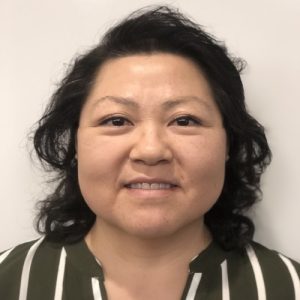 Dr. Ashley Ki
DDS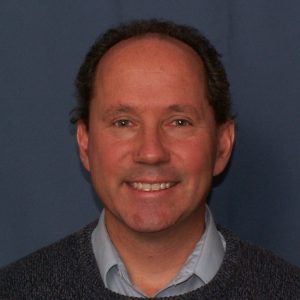 Dr. Doug Rahner
MD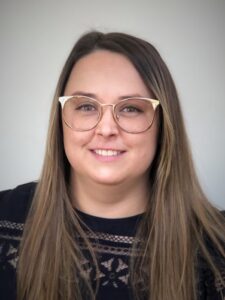 Dr. Kelly Knoble
MD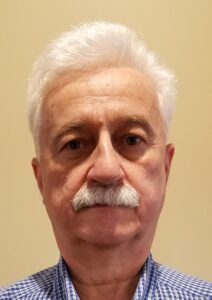 Dr. Zbigniew Lukawski
MD
Dr. Nicole Villapiano
MD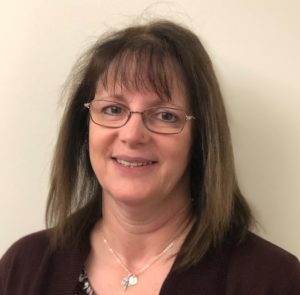 Jeannie Williams
FNP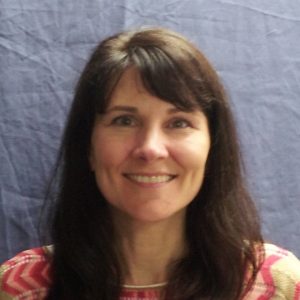 Jeannine Dodds
RPA-C
Kasey Penoyer
RDH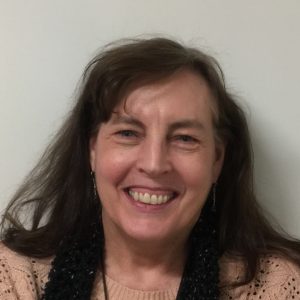 Nancy Dickerson
LCSW-R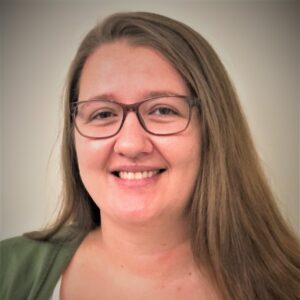 Nikkie Strauf
FNP
Teresa Dodge
FNP