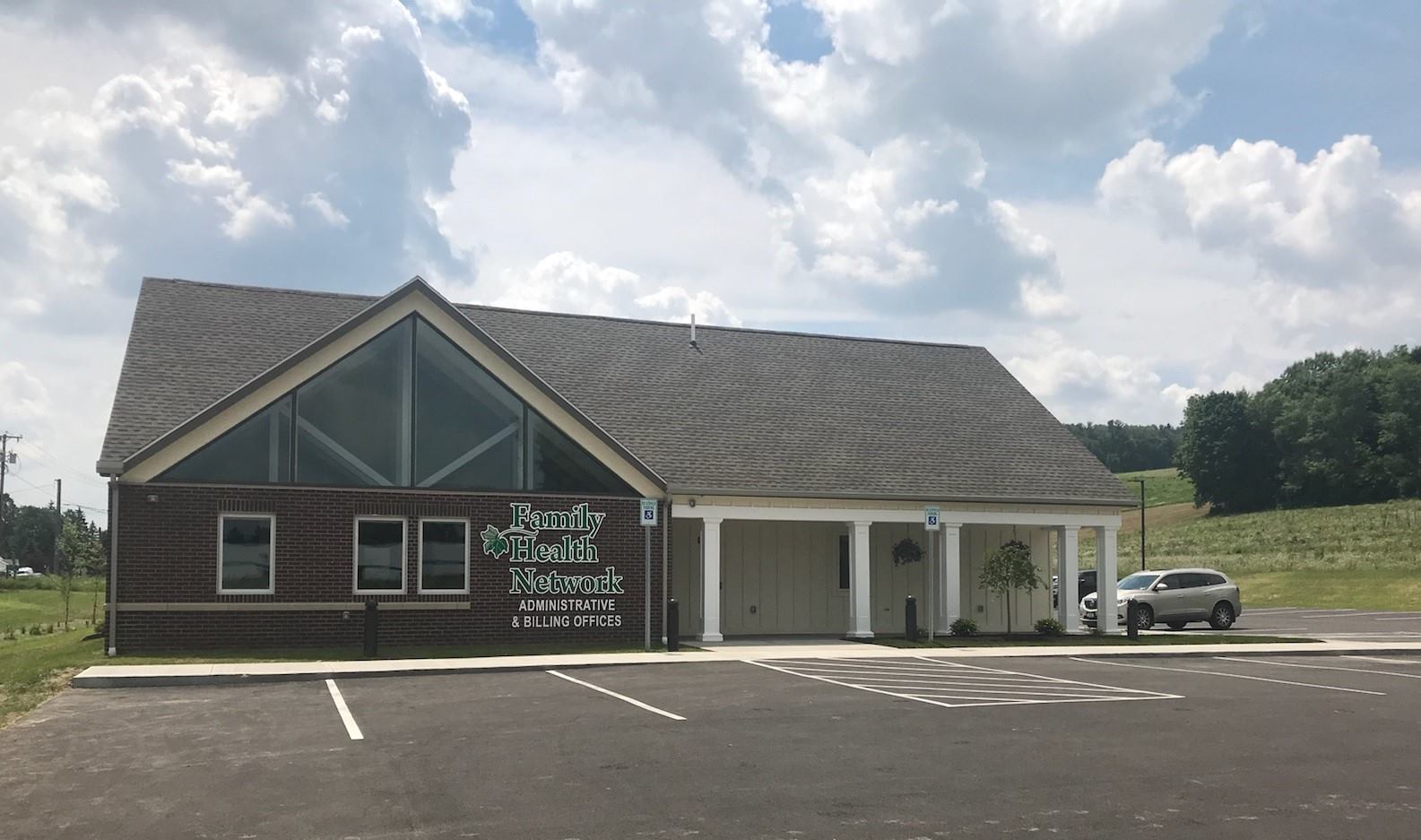 IF IT IS AN EMERGENCY, PLEASE CALL 9-1-1..
Please get in touch with us with any non-medical questions or concerns.
PLEASE NOTE THAT THIS SERVICE IS NOT TO BE USED FOR HEALTH CARE RELATED QUESTIONS. ALL INQUIRIES SHOULD BE DIRECTED TO THE NUMBERS BELOW FOR PROPER ASSISTANCE.
Visit us at 85 South West Street, Homer NY 13077
Phone us at (607) 753-3797 (Main phone)
Billing Questions at (607) 753-3798
If you need to reach a Family Health Network Provider for a non-life threatening issue when the Health Centers are closed, please call 607-756-0405 or toll free at 1-833-954-0489. One of our Professional Staff is on-call 24 hours a day, 365 days a year. You can call either number day or night. If it is an emergency, please call 9-1-1.