FHN's New Mobile Medical Unit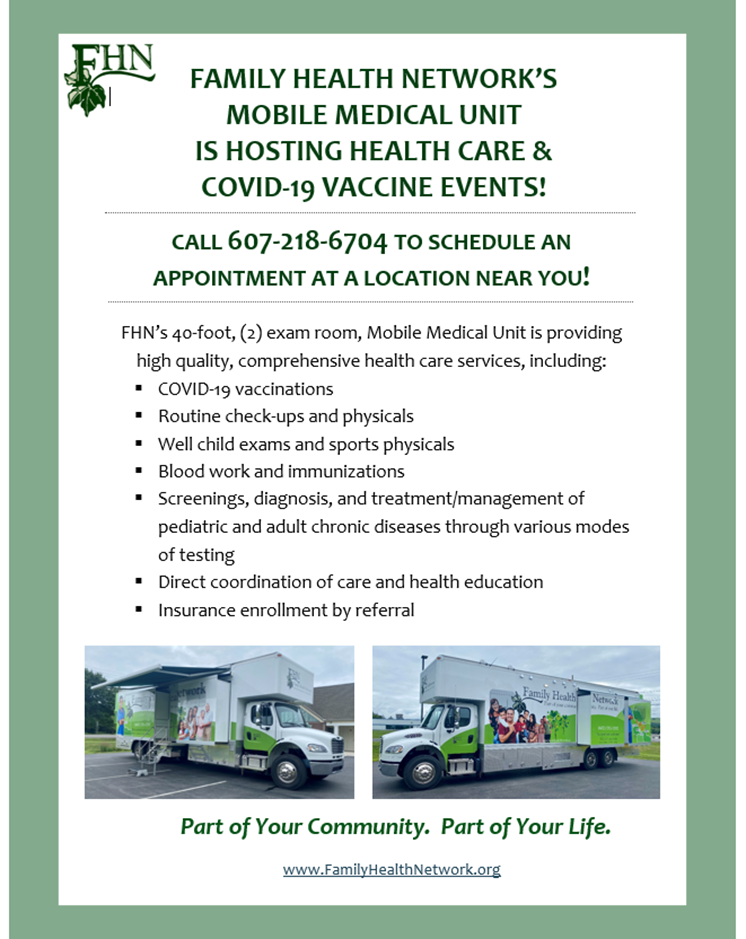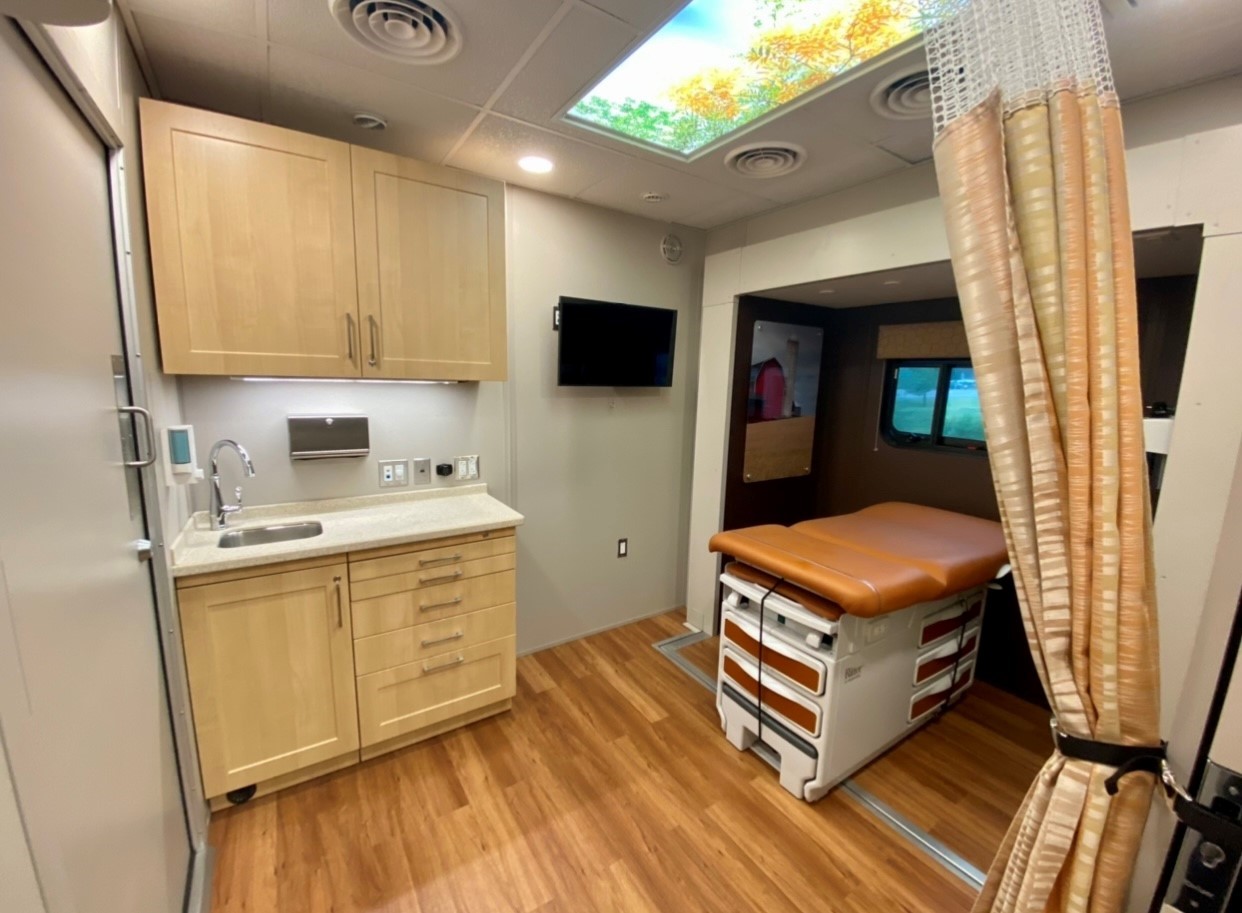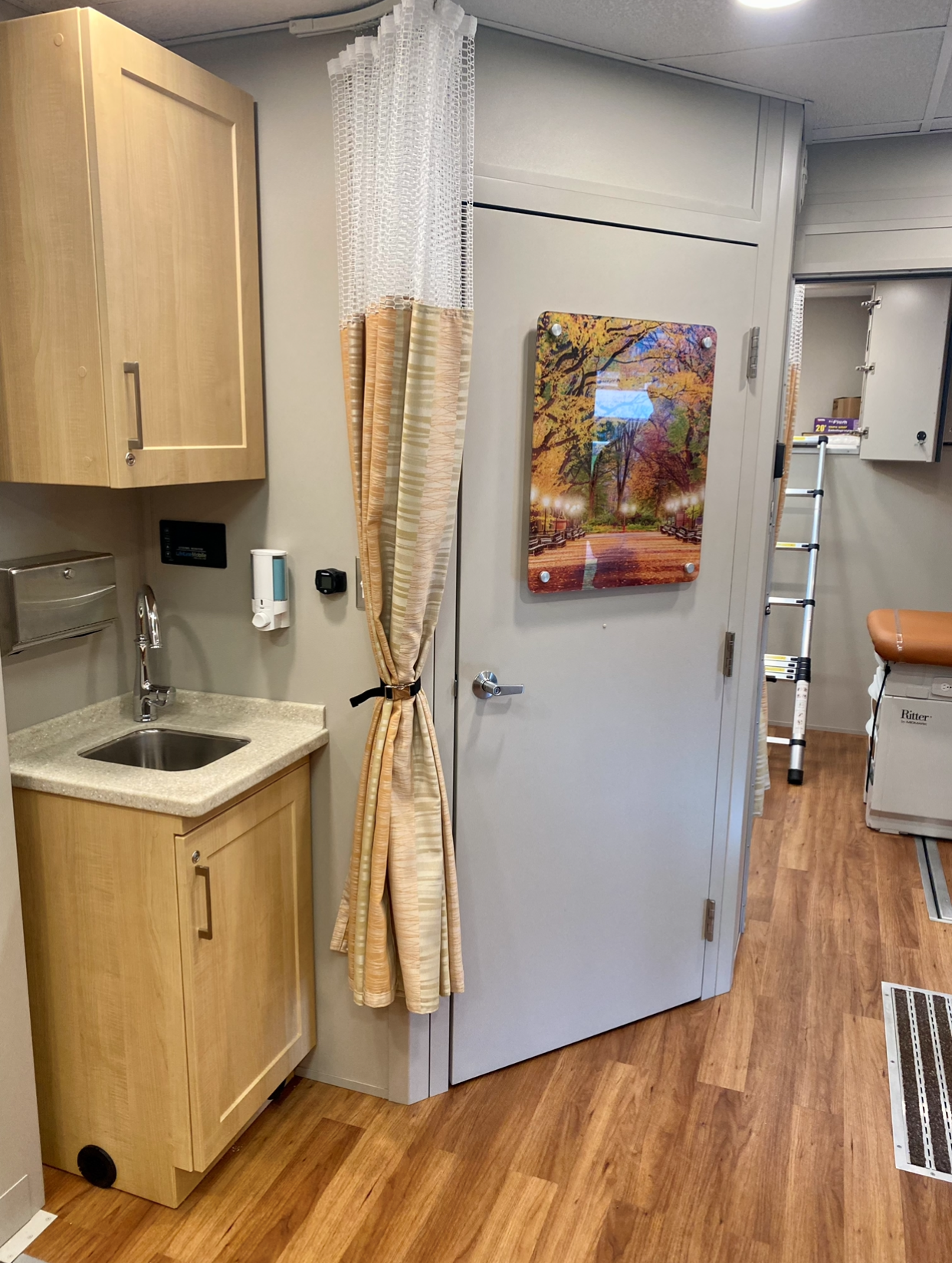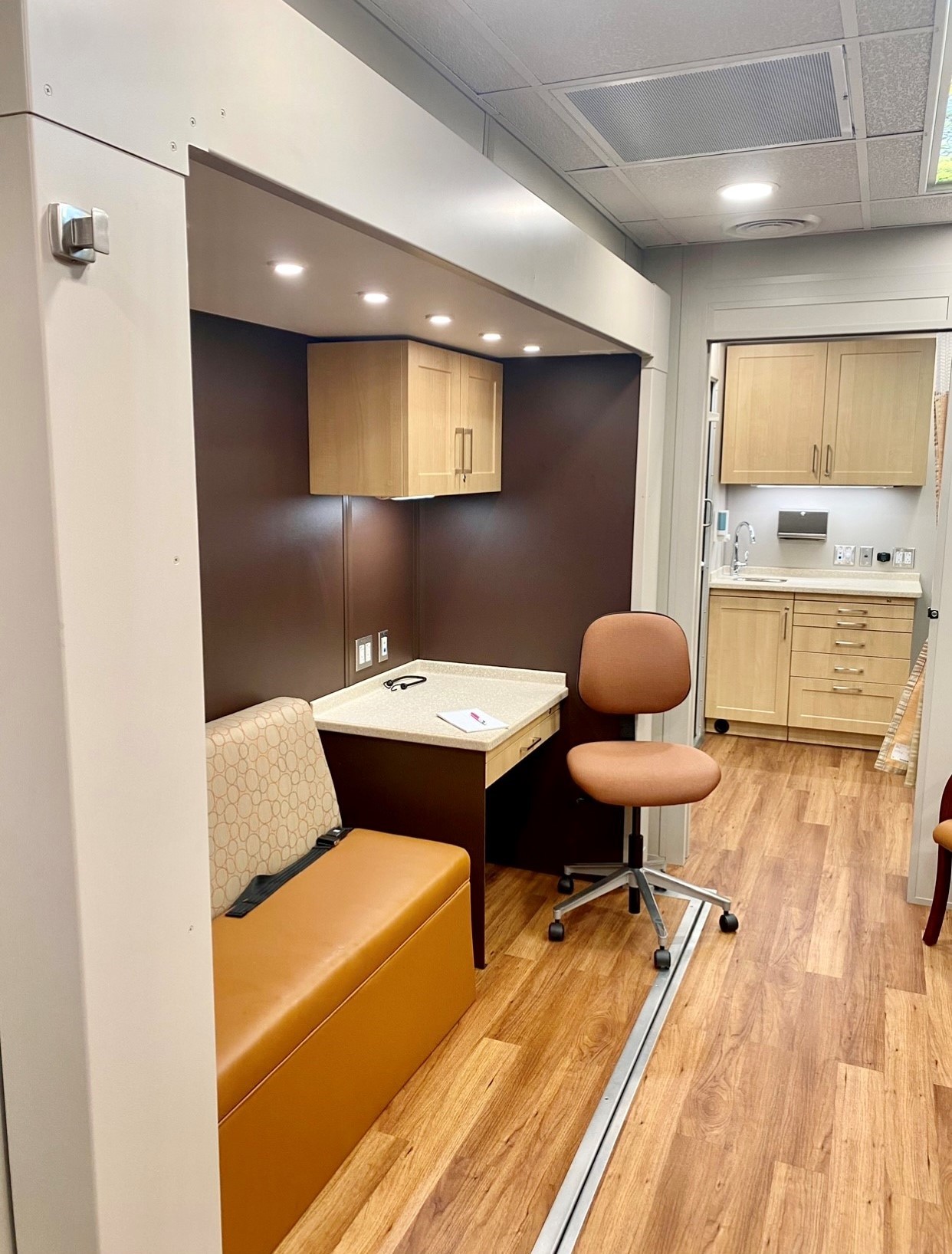 Our Mobile Medical Unit is accessible by wheelchair and is equipped with a lift located in the rear exam room.
FHN staff can help you find services like transportation, food, housing, rehab, etc.
We can help you get health insurance and we never turn patients away due to an inability to pay.