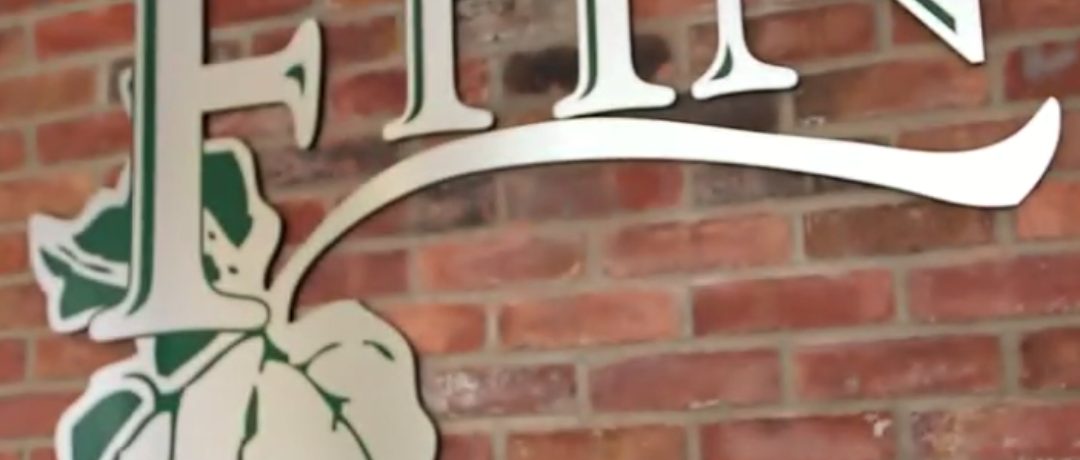 FHN ACCEPTS ALL MAJOR HEALTH INSURANCES, INCLUDING EXCELLUS
FHN has been receiving questions regarding our participation with Excellus insurance plans beginning January 1, 2022.
For clarification to our patients and our community: FHN accepts ALL insurances, including Excellus, and we do not anticipate any changes with our participating insurance plans in 2022.
For questions or more information, please call 607-753-3797.
Thank you.